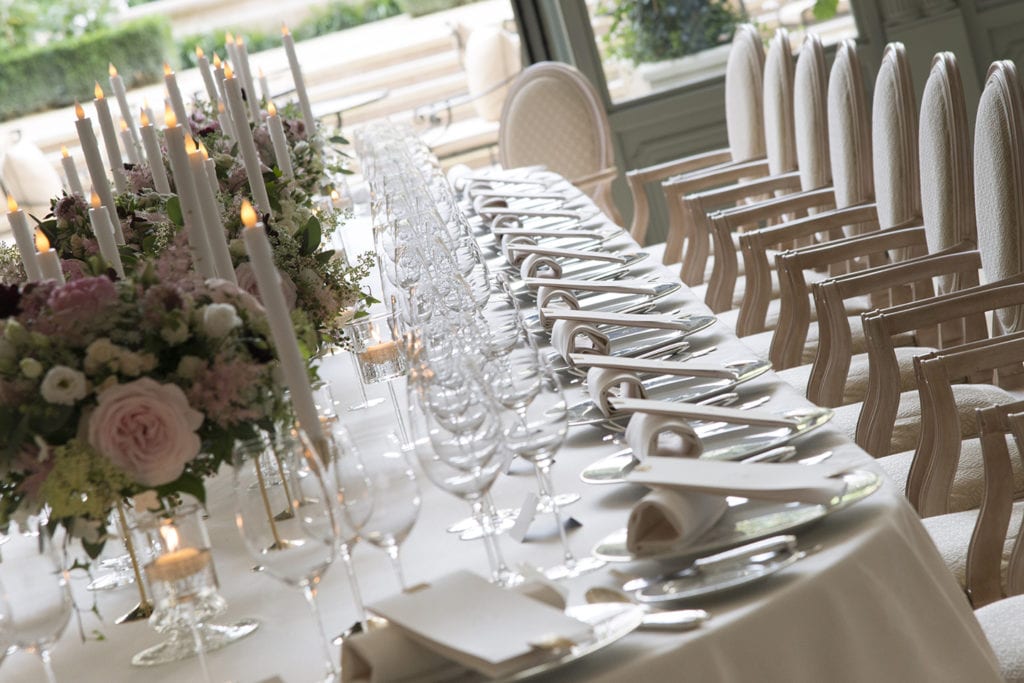 The Quintessence team creates bespoke events
and truly unique celebrations in every corner
of the world. Whether it's a private celebration,
or a business event, we create experiences
with style and impact
Combining the creative elements of design, selecting the best global talent, partnering with
the finest craftsmanship and incorporating the most luxurious fabrics and materials into
everything we do, ensures a refined and bespoke experience.
We conceptualise, plan and take care of every detail to ensure your vision comes to life. Then, we
infuse it with an effortlessly chic style that will ensure your event creates lifelong memories. 
Leveraging our enviable global network of talented suppliers, partners and venues, you can
be assured that your event is truly one-of-a-kind.
Overall event design, conceptualisation
Venue sourcing, selection & negotiation
Budget management
Audio, video, lighting management
Catering selection & negotiation
Entertainment, performer selection & management
Decor creation, floral design
Invitations & guest RSVP management
On site presence & event staffing
Branded collaterals
Event website, app
Exhibition space design
Photography, videography
Bespoke gifts
Art